Additional options for winches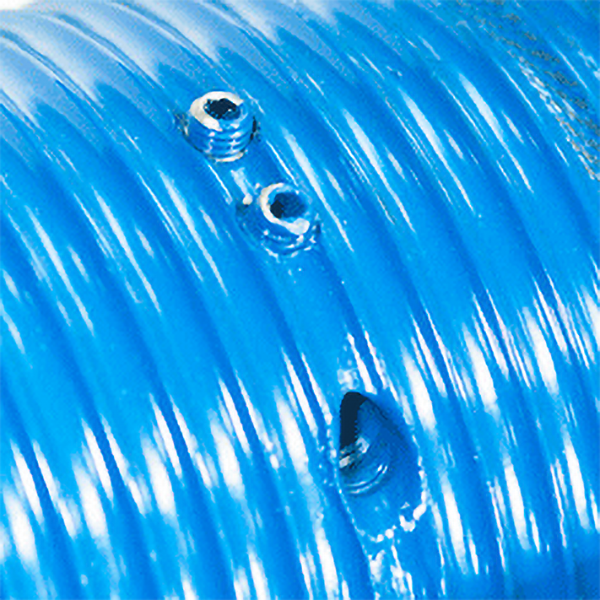 Additional rope anchor
Used when there is more than one line on one drum.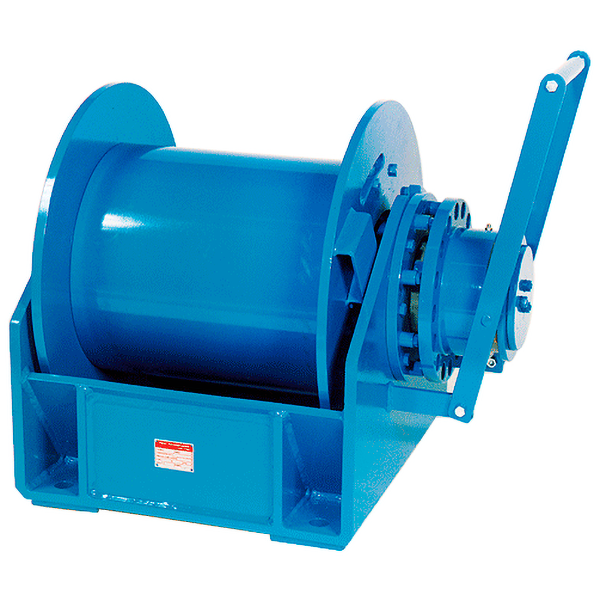 Claw clutch
Provide to complete separation of the drum from the gearbox for free steel wire unwinding.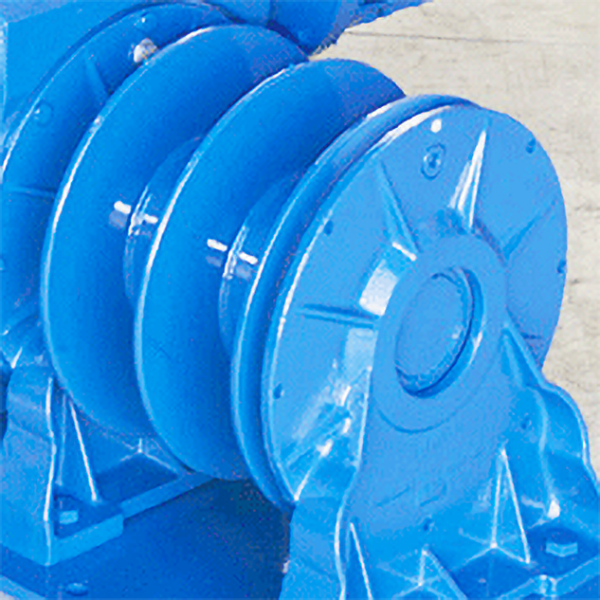 Drum divider flange
It is a drum with separate section. In this way, one winch can have several steel wire ropes.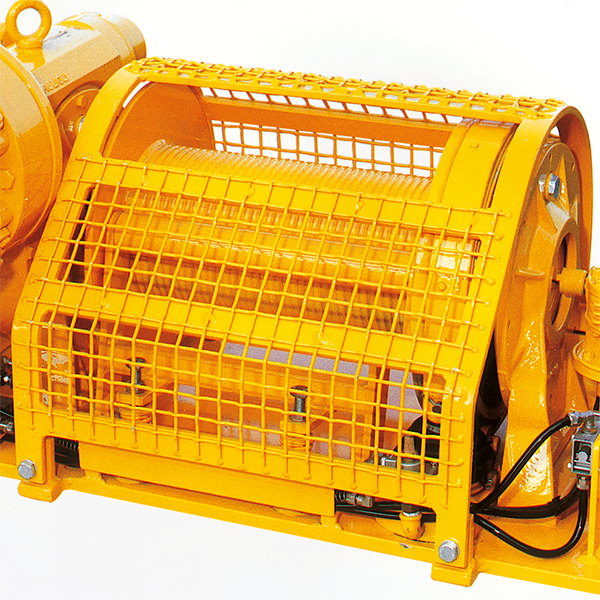 Drum guard
It is obligatory for devices with the CE mark. Provides protection against access to a working drum.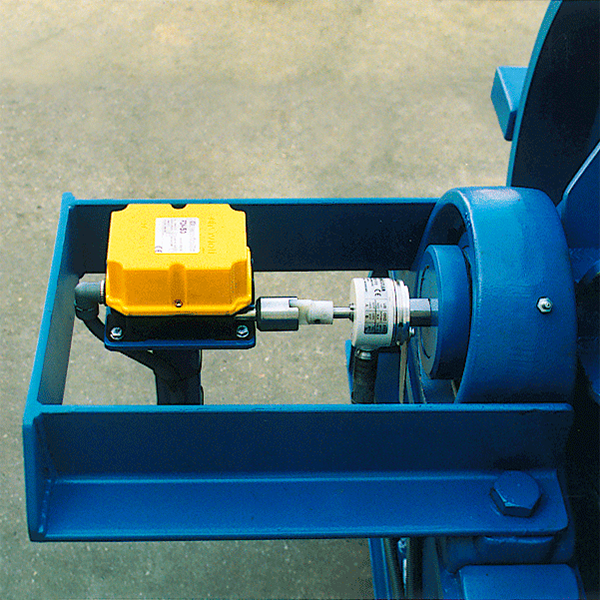 Encoder + Spindle limit switch
It is used to precisely calculate the number of rotations of the drum. It can be used for calculation of pulling force.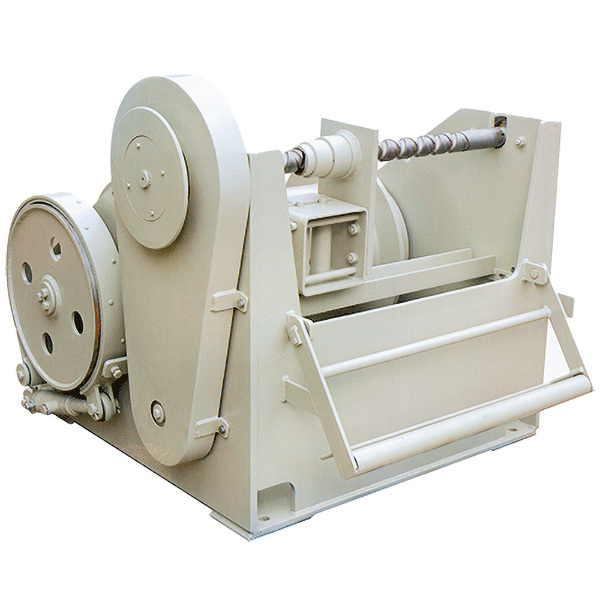 Friction clutch
The friction clutch can be a part of overload protection.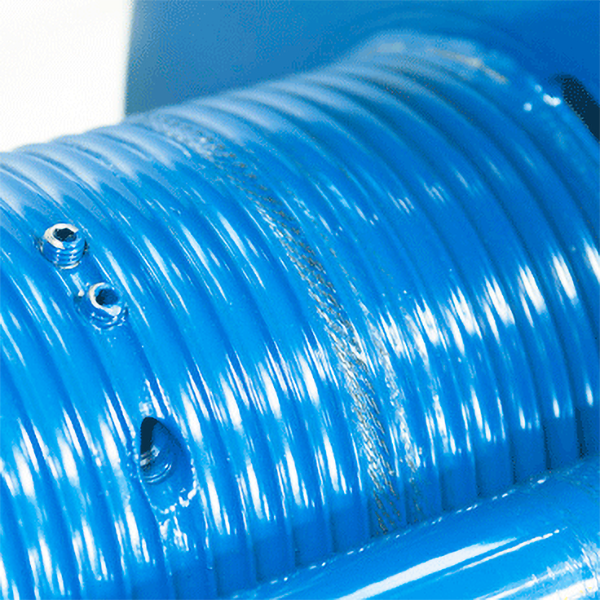 Grooved drum
Grooving allows the steel wire rope to be positioned correctly from the first layer of the steel wire rope.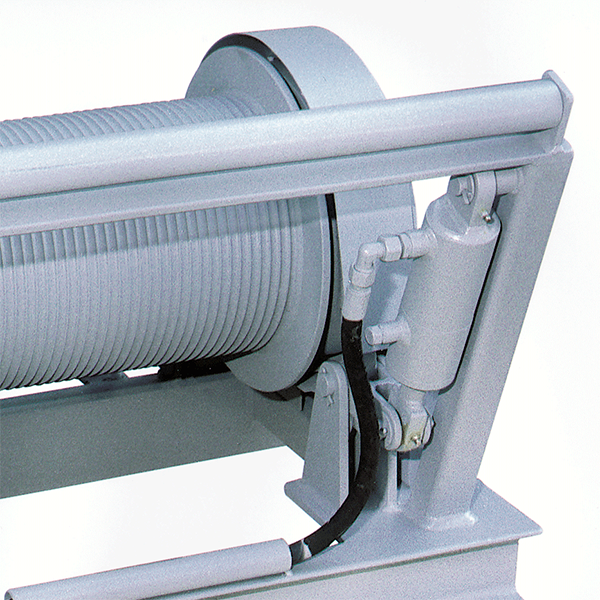 Hydraulic operated band brake
Hydraulic winches, equipped with planetary gearbox, can be equipped with an additional hydraulic band brake.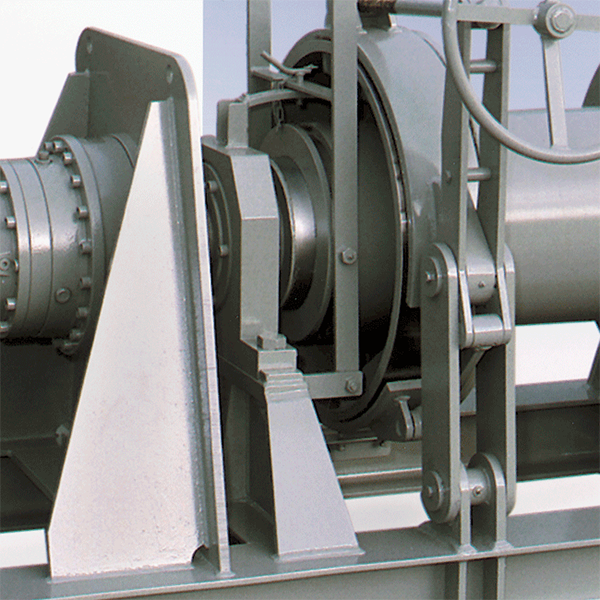 Manual band brake
Additional manual band brake used mainly in electric winches.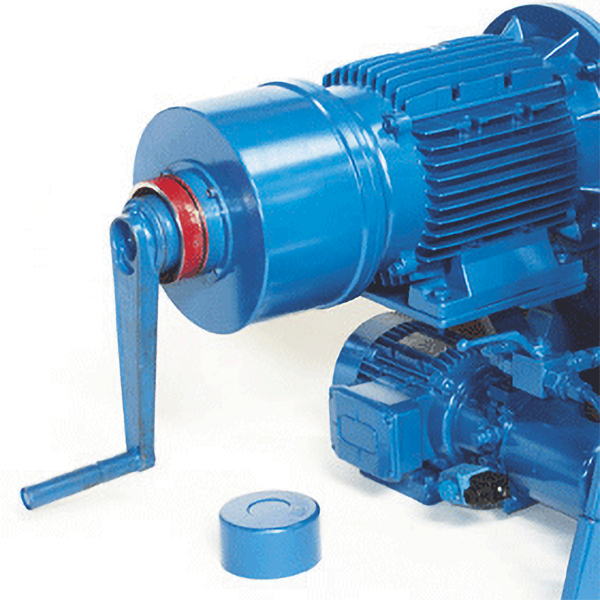 Manual emergency crank (on electric motor)
In some winches, e.g. stage winches or for lifting the people, a manual drive enables the load to be lowered in the event of a power failure.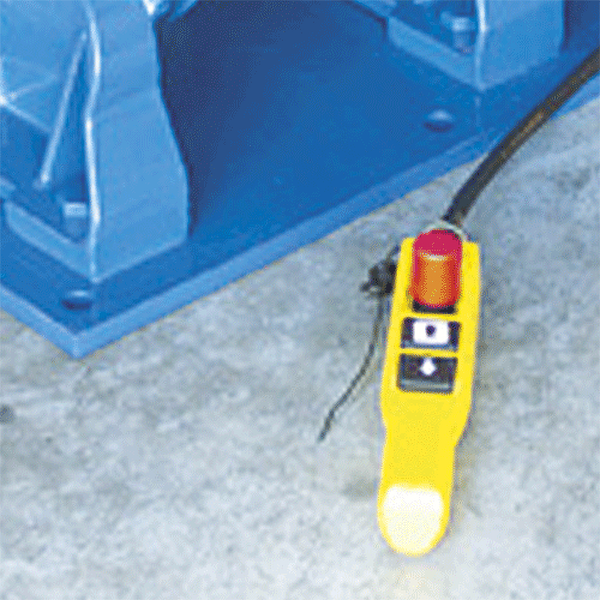 Pendant remote control
Standard equipped with basic functions (up / down / emergency stop). It can be extended with additional functions, e.g. speed control.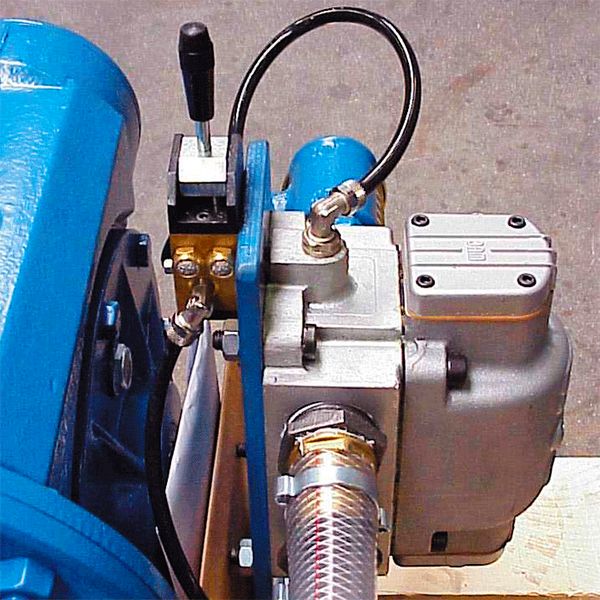 Pneumatic control valve
It enables the control of pneumatic winches.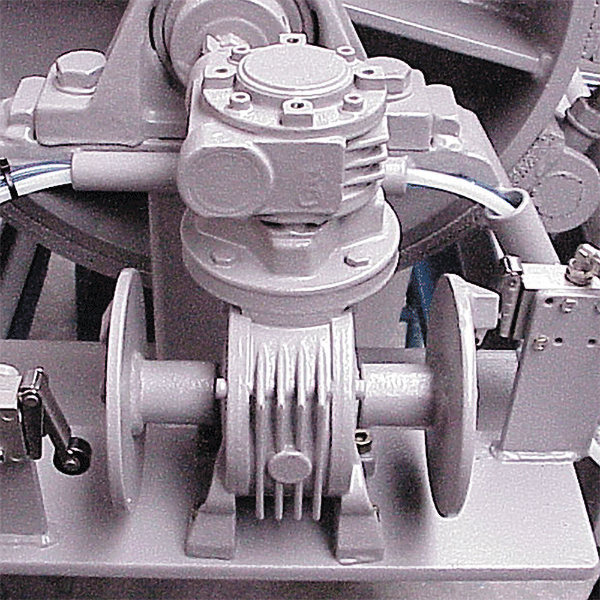 Pneumatic spindle limit switch
It has the same limiting function as the electric limit switch.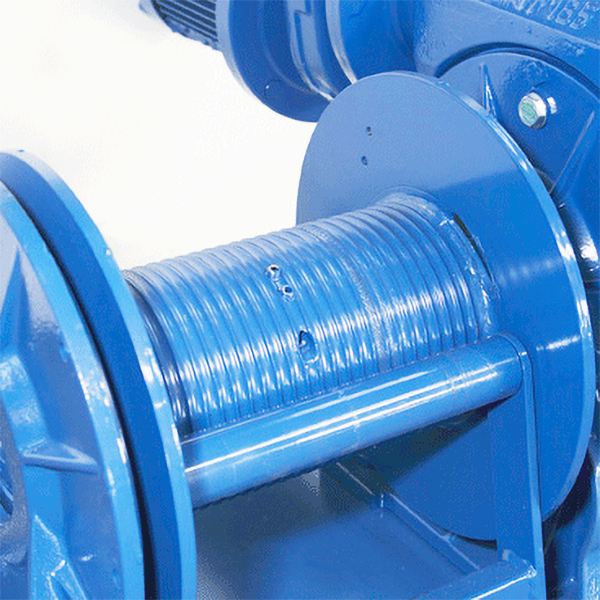 Pressure roller
It prevents the steel wire rope from skipping between wraps, however, it does not replace the spooling gear.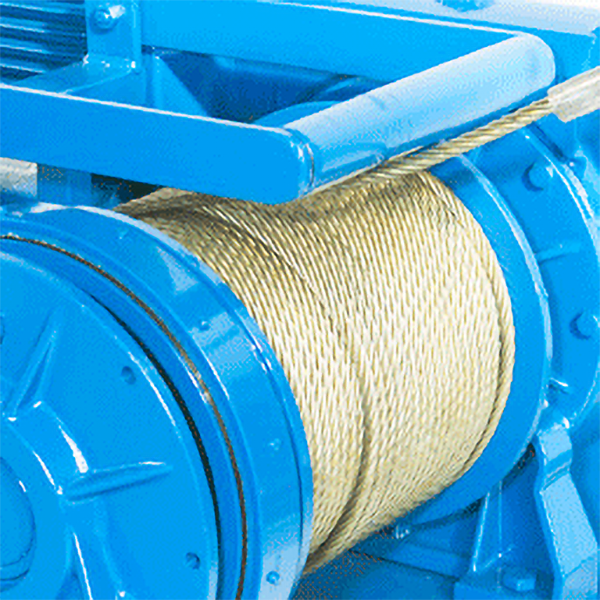 Slack wire switch
It prevents the steel wire rope from being spooled, when its initial tension is not ensured.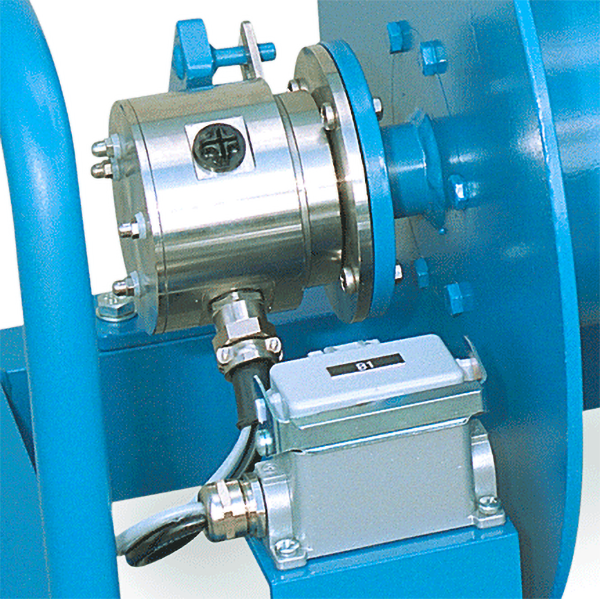 Slip ring
Can be used in any electromechanical system which requires unrestrained, intermittent or continuous rotation while transmitting power and/or data.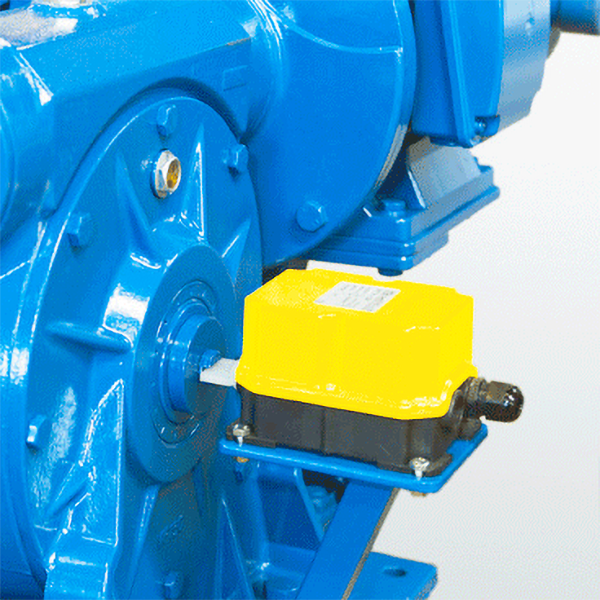 Spindle limit switch
Adjust the maximum positions for the winch to operate in both directions.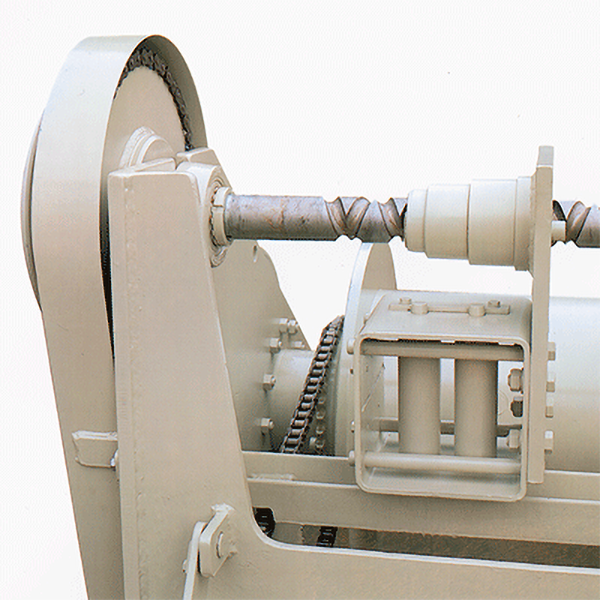 Spooling gear
It ensures forced correct laying the rope on the drum, regardless of the length of the rope attached to the load.